Traffic concerns ahead!
Please note a major construction project on PCH began on Tuesday, April 15.  This project will affect the commute to and from the Malibu campus for those living in Santa Monica and the surrounding communities.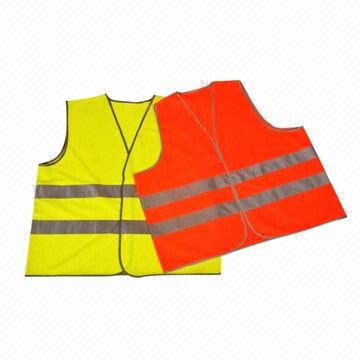 The project will affect commutes during final exams.  You should plan accordingly.  In addition, for 1Ls and 2Ls choosing where to live next year, please note that the construction will affect traffic flow on the PCH throughout the next academic year.
One Southbound lane is closed along 900 feet of PCH between the Annenberg Beach House and The Beach Club between April 15, 2014 and April 2015 while workers expand sewer capacity.
Additionally, in September 2014, the California Incline will be closed for one year as significant repair work is undertaken.
See more details at the Malibu Times