March 15, 2014:  Construction Notification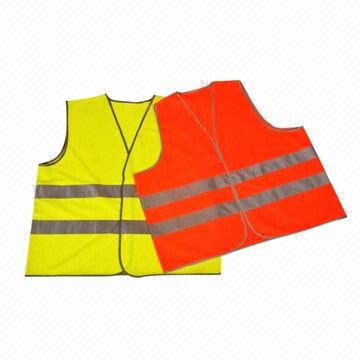 Please note that there will be an installation of an updated temporary white pedestrian delineation system at the roundabout. This system will be installed in place of the existing temporary system at the roundabout at the intersection of Seaver Dr. and Presidents Dr.
The work will begin this Saturday, March 15th. Work will be performed between the hours of 10:00 a.m. – 6:00 p.m.
During the work all roads and sidewalks will remain open to vehicle and pedestrian traffic. Any noise related to the work will be confined to the work site.