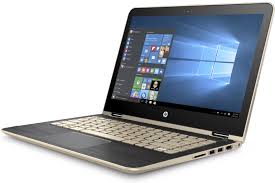 If you are just starting out at Law School, or heading back to school and looking to upgrade your system, please review the below information before purchasing your new laptop!
Nearly all Pepperdine University Law Students use laptops for class, exams, and homework. While laptops are not required, they can be a very valuable tool in law school. The Information Services team at Pepperdine University School of Law provides assistance in configuring your laptop for the network. Please think very carefully before choosing a laptop brand or other hardware/software choice outside the recommended list, as you may be limiting your potential sources of support.
Below are the minimum Computer System Recommendations:
Manufacturer/Model: Dell Latitude Series/Apple MacBook Pro or MacBook Air
Display: Minimum 11" screen – for improved readability, consider 13" or larger
Operating System: Windows 10 /OS X 10.14 or better
Processor: Intel i5 Processor or faster (or equivalent AMD)
RAM: 8GB or higher
Hard Drive or SSD: 120GB or higher
Integrated WiFi or WiFi adapter
Media Drives: None necessary
Battery Life: 4-6 hours, much longer is much better
Spare Charging Cable
Warranty: 3 year parts/on-site labor
Protection Software: Make sure you have Anti-Malware installed
Personal Printer: We strongly recommend HP Printers
The Dell Latitude series is designed for a professional enterprise user and is not what you will find in a consumer-focused retail store.  We have found these systems to be very reliable and strongly recommend them to both students and faculty for their personal computing needs.  This recommendation is not meant to dissuade you from other manufacturers or even other lines of Dell computers, however, we know this line to be a great fit for a law student who needs a solid, reliable system for three years of challenging work (plus the Bar exam).
We do not recommend tablet-based systems. Nor do we recommend netbooks or Chromebooks.  You are certainly welcome to buy them but we don't believe they will meet your needs in law school. Essentially, you can bring any device you want to law school. However, if you want to take exams and keep pace with the challenges of law school, you should purchase a high-quality, business class laptop, not a cheap off-brand version found on sale at a big box retailer. Remember, you want a system that is reliable and will last you through completing the BAR exam. You don't want a machine that may crash in the middle of an exam!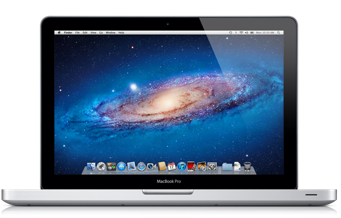 The Pepperdine University Computer Store (an online referral site) offers generous discounts to Pepperdine University students on software (MS Office is no cost to Pepperdine students and employees) and hardware. These discounts are often more than the typical education discounts that you will find online. The Computer Store can be accessed 24/7 online.
For purchasing as an enrolled Pepperdine student, please visit the Pepperdine University Computer Store or call Pepperdine University Tech Central at (310) 506-4811.
Please note that using a computer on the University network requires that you agree to the University Computer and Network Usage policy.