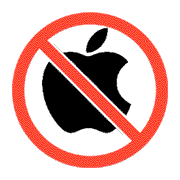 Please note that the latest version of the Mac OS (Mojave 10.14) is NOT supported by ExamSoft at this time.
If you plan to use your computer for mid-terms, do NOT upgrade your Mac's operating system.
Please check this page .
https://examsoft.force.com/etcommunity/s/article/ka250000000Pkz3AAC/Examplify-Minimum-System-Requirements-for-Mac-OS-X
for a complete list of operating systems supported by ExamSoft.