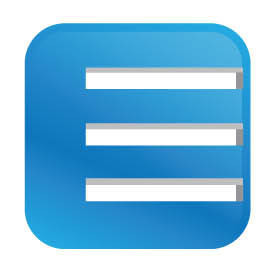 ExamSoft Worldwide produces the SofTest examination software used by many law schools and state bar examiners. This software is a secure essay exam word processor. Pepperdine School of Law allows students to use this software to take their mid term and final law exams. If you plan to use your laptop computer to take your exams, SofTest is required. The majority of students currently take all or some of their exams via this program.
SofTest can be downloaded from the Internet (http://www.examsoft.com/pepperdinelaw) and installed on your laptop computer. In order to use the ExamSoft SofTest program at Pepperdine University School of Law, you MUST agree to the terms of this ExamSoft Student Agreement. 
IMPORTANT: RETURNING USERS – If you have not taken an exam during the current term, you may need to re-register your software for the current academic school year. To do this, simply follow the same steps for installing the program for the first time. Login to the Examsoft website listed above, download SofTest and install. When prompted, accept the new academic year's student agreement and follow the remaining prompts to install the latest version of SofTest.
Before attempting any exam, we highly recommend downloading and running a 'Mock Exam' within SofTest. This will help ensure the software is functioning properly on your computer prior to exam day.
If you have recently upgraded your computer's operating system, be sure to update SofTest to the most current version. You should always verify you are running the latest version of SofTest before every exam. Outdated software is the most common cause of technical issues on exams. For more information on the latest version of SofTest, as well as instructions on verifying your current version and updating to the newest version, please visit our SofTest Update and Finals postings.
NOTE: ExamSoft will not support Mac OS beta releases. For more information on ExamSoft's Mac OS requirements, please visit the ExamSoft website.
For Student Test Takers Tech Support and Help, please contact the Examsoft Test Takers Support line at 866.429.8889 or via email at support@examsoft.com.