Did you know that Gmail will support multiple signature files?
This can come in handy when you are working with different teams or are responding to messages from a prospective employer.
You may need to put different information in your signature (block of text at the end of your email message) based upon the person or group with whom you are corresponding.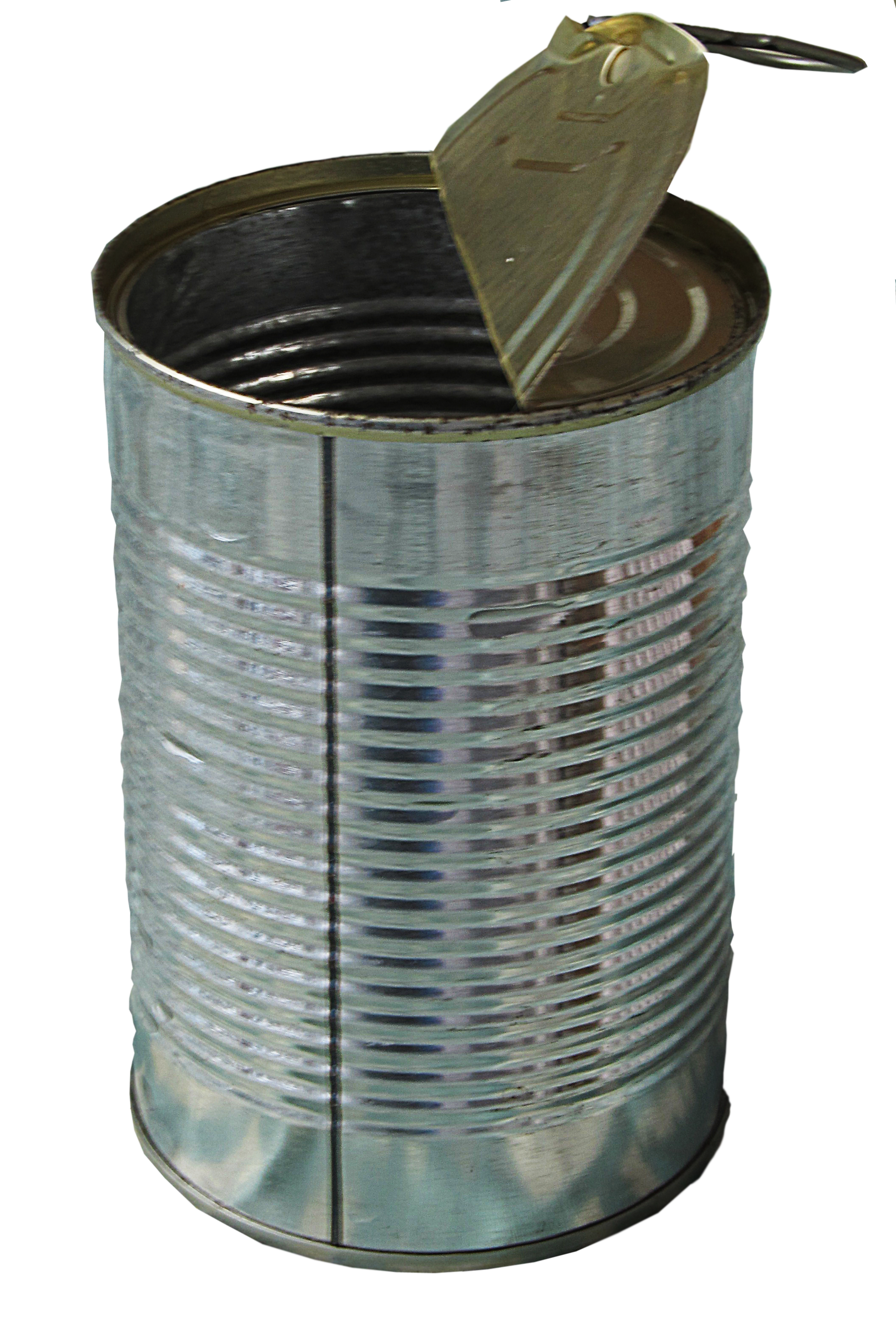 This is actually not in the signature functionality, it's really kind of a cheat.  You employ the "Canned Responses" feature.  It works pretty well but you will be limited to using this in your web browser (Chrome, Firefox, Safari, Internet Explorer, Edge).
Setting up and using Canned Responses:
First, enable the Canned Responses feature
Go to your Gmail Settings (gear icon upper right hand of the Gmail screen).
Click on Settings.
Select the Advanced tab at the top of the Settings screen
Scroll down to Canned Responses (Templates)
Select the Enable radio button.
At the bottom of the page, click Save Changes.
Next, create a canned response (alternate signature)
Compose an email message. This is just to create your canned response, you won't be sending this message.
Leave the To field blank (filled automatically with the recipient's email address).
Leave the Subject field blank (filled automatically with a reply to the recipient's subject).
At the bottom of your compose window – bottom right of the screen — there are three vertical dots these dots are the "More Options" button. Click here
Select Canned Responses.
Click New canned response.
Enter an appropriate name for the response; e.g., "Signature A" to use for certain messages where you want this signature at the bottom of your messages.
Click OK.
Enter the wording for the canned response.
Click Save.
Use a canned response (alternate signature) in a new message
Compose an email message.
Fill in the To field
Fill in the Subject
Type out your message, then hit return a few times to create a space for your canned response text
Click on the "More Options" symbol (three vertical dots) in the lower right of your editing window.
Select Canned Responses.
Click on the Canned Response (alternate signature) you want and it will be inserted
(This content was adapted from materials at: https://google.oit.ncsu.edu/core/gmail/canned-response/)