As of August 8, 2014, University IT has updated the School of Law WiFi system to improve speed and increase capacity.
This recent upgrade is significant but it won't solve problems that some of our friends bring into the building.  We still need to understand that when we set our phone or other device as a WiFi hotspot, we could cancel out portions of the building's enterprise WiFi by broadcasting on the same "channel".  This device has now become a "ROGUE"!
Our three biggest challenges that only you can help with:
1. Rogue access points: If you have a cellular wifi hotspot, that hotspot will "step" on our building's infrastructure WiFi network and create service-related problems for users connected to area building access points.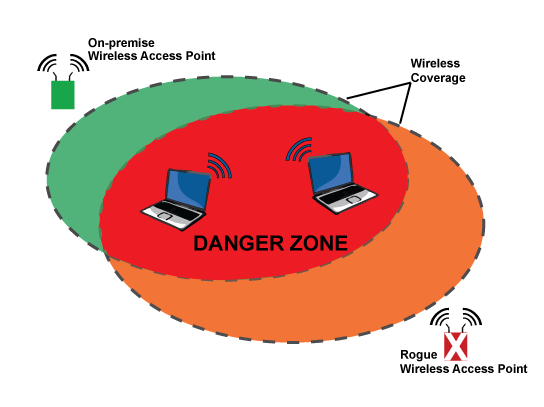 2. Single Band Wifi: Many laptops and other devices have only single-band wifi capabilities.  A better solution is "dual-band" wifi (essentially wifi that includes "a" in the list of wifi types … e.g. 802.11a, b, g, n, ac).  The option of dual bands gives a sophisticated wifi network management system the opportunity to better balance demands on the wifi network.  Pepperdine has a system that will do this balancing but most of our user community does not have dual band wifi.  A USB wifi radio with dual band may help our users connect more reliably and with better overall service.  See the symbol at the top of this post and study it closely.  You want a wifi device with the "a" or better yet "ac" designation in the wifi certification of whatever you may purchase. Nearly all newer systems support "a" or "ac" but it's worth asking your sales person if you're buying something new — "ac" is the latest and best option today.
3. Turn them off: A radical and likely very unpopular approach is to turn off devices you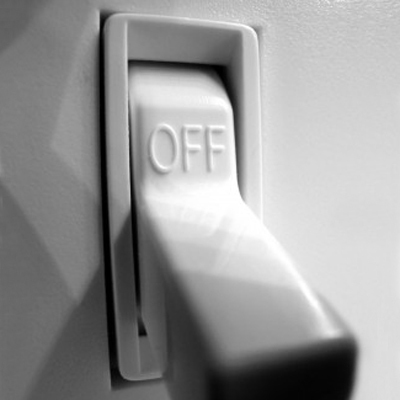 are not using.  This may be a significant inconvenience to many users but if you switch additional devices "off" that will immediately free up space on the wifi network for other users.  Please note that "airplane mode" will not disable wifi.
Thank you for your patience and cooperation.