Wavenet will be unavailable to all users Saturday, January 5th, 2013 at 8 pm until Sunday, January 6th, 2013 at noon.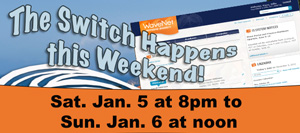 This downtime is due to the WaveNet Portal Redesign project, which aims to provide optimized search features and user friendly interfaces for students, faculty, and staff.
But never fear! You can still access your email, TWEN and Sakai Courses.
You can access your email by logging into http://email.pepperdine.edu with your Pepperdine MyID and password.
To access TWEN Westlaw Courses, visit http://lawschool.westlaw.com/twen/
To visit your Courses powered by Sakai, go to http://courses.pepperdine.edu

Need a Tour of the New Portal?
Watch video tutorials on the new WaveNet for students, faculty, and staff.
New to Pepperdine? What is WaveNet?
WaveNet is a web-based portal that provides faculty, staff, and students, with one-stop access to many different password-protected resources. You should have received a letter from Pepperdine University with your login name and password. If you need to reset your password, you can do so by going to myid.pepperdine.edu Please call the University Help Desk at (310) 506-HELP (x4357 from any on-campus phone) if you need assistance logging into Wavenet . These are just some of the many useful components that you will find on Wavenet: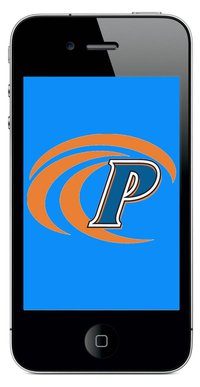 Registration
E-mail Access
Class Registration Material
Check Bills
Access email
Check school calendars
Search job listings
Important Reminder about Wavenet : Wavenet 's targeted personal announcements (visible on your Wavenet homepage) and your Pepperdine email account (accessible through Wavenet or http://email.pepperdine.edu) are how the School of Law and University contact you with critical announcements and information, including critical deadlines, events, policy changes, job and externship openings, scholarship availability, etc. Check your email and Wavenet accounts daily.