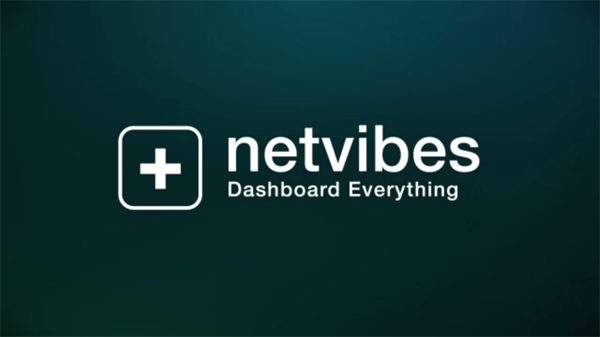 With the impending closure of Google Reader looming, many are scrambling to find a new place to store their RSS feeds. Though Feedly is keeping the Google Reader engine going, I am not personally a fan of image-heavy RSS feeds. I was looking for a simple text list of my feeds and rediscovered a site I left in favor of iGoogle several years back. iGoogle itself made it to the chopping block, though it has until November of this year before it shuts down. Netvibes, for the time being at least, does not appear to be going anywhere.
Netvibes is more than an RSS reader, so to use it as such I am intentionally limiting my experience. You can set up a number of feeds or widgets with pre-set content within your account. There are recommended widgets to use, or you can manually add an RSS feed. This is the feature I use the most. Taking the opportunity to manage my subscriptions, I picked out some of my favorite feeds from my Google Reader account, and manually added them to netvibes. I created the same categories in netvibes, and can select whichever tab of related content I want to view.
Though I am able to view all the feeds in a dashboard, or widget mode, I prefer the reader view. This gets me as close to the Google Reader experience as I have found so far. Items are sorted by date, and categorized by most recent items, and by increments of recent days.
At this point, it does not look like there are mobile apps on Android or iOS. The website works pretty well on my Android tablet, though I think I would hesitate to use it on my phone. An app would make netvibes a little easier to endorse as a definitive Reader alternative.
I'll keep looking for alternative services, and share any I find useful. If you have any RSS readers you like to use, please let us know in the comments.