This article was written by Danielle Minke.
Are you tired after a long day of class?
Do you have extra time to spare? Do you want to just relax?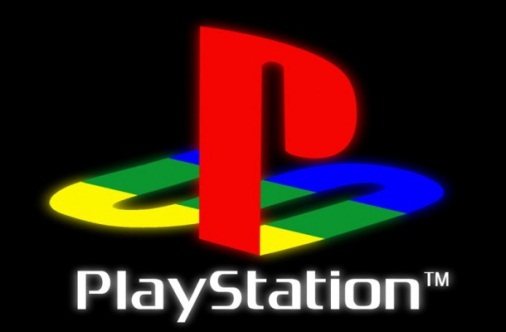 The School of Law Harnish Law Library has the remedy you seek! The library is the proud owner of a PlayStation 3! This gaming console is available for all law students to play within the library; it is hooked up to the flat screen television across from the Public Services Desk.
Games available, include:
EA Sports: Fifa Soccer 13
Lego: Harry Potter Years 5-7
Little Big Planet 2, Special Edition
Portal 2
Sonic Ultimate Genesis Collection
Lego: Batman 2 DC Super Heroes
Little Big Planet: Karting
Journey, Collector's Edition
Rayman Origins
Instructions for the Quest to Play the PlayStation:
First Challenge: Choose a game from the DVD Collection.
Games are located next to the Blu-ray and DVDs.
Second Challenge: With the game in your possession, find your way to the Public Services desk. Once arrived, you will be able to unlock your second challenge of obtaining the game and controllers.
Third Challenge: Upon your request, a Public Services employee will set you up on your final stage of the quest. They will unlock the gate where the PlayStation lies. They shall place the game inside the PlayStation and provide you with headphones so that you don't disturb your studying peers.
Congratulations: You have completed the first three challenges in this quest for playing the PlayStation 3. You are now able to enjoy the fruits of your labor and just relax.
Good luck on your game!
Fourth Challenge: Return controllers and game back to the Public Services desk.