Note that Microsoft has released a new version of Windows 10 called Windows 10 Creators Update.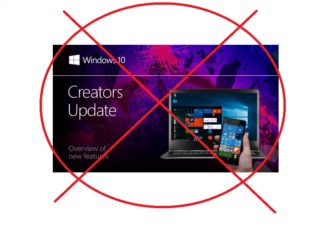 If you do this you will be jeopardizing the smooth running of ExamSoft Examplify.
Consider this concern every time you look at updating to a new version of your operating system if you intend to use that system for exams.
Thank you for sharing this message far and wide.
If you have already installed this update, all is not lost.  There is a workaround.  Please see THIS INSTRUCTIONAL DOCUMENT to effect the necessary modification to your operating system so that it will work with ExamSoft Examplify.