"I'm so excited it's almost final exam season!" said no one ever… But even though finals might seem like a long ways away still, they will be here before you know it. And like your Crim Pro professor has probably already said, it's never too early to start preparing for finals. Probably the easiest thing you can do to prep for final exams is to download the new exam software, Examplify, from ExamSoft©. Examplify is replacing our old SofTest program, which was also made by ExamSoft.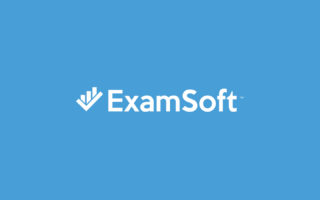 Examplify has a number of new and helpful features, such as built-in spell check, SofTest used an outdated spellcheck wizard, and a new exam landing page and launch screen navigation. Now all you have to do is login and you can immediately see all of your available exams in the left-hand column, including exam-files available for download, ones you have already downloaded, and exams you have already taken and submitted.
Instead of having to go to a different screen to download your exams, then another screen to take an exam,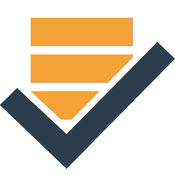 and yet another location to review the status of your exam upload, now you can do it all right from your landing page.
For more information on how to navigate the new interface, check out ExamSoft's helpful Quick Start guide for new Examplify users, or just log into examsoft.com/pepperdinelaw and download the program to see for yourself. It's extremely easy to use! So what are you waiting for? Get ready for finals by downloading Examplify today!