Please do not install or upgrade to Mac OS13 otherwise known as "Ventura" which is scheduled for full release on 10/24/2022.
There is no rush to install this updated operating system but please note that …
This operating system is now compatible with ExamSoft Examplify.
ExamSoft has announced that Examplify will support this new operating system. Go directly to the compatibility page at ExamSoft for more details on or after October 24, 2022.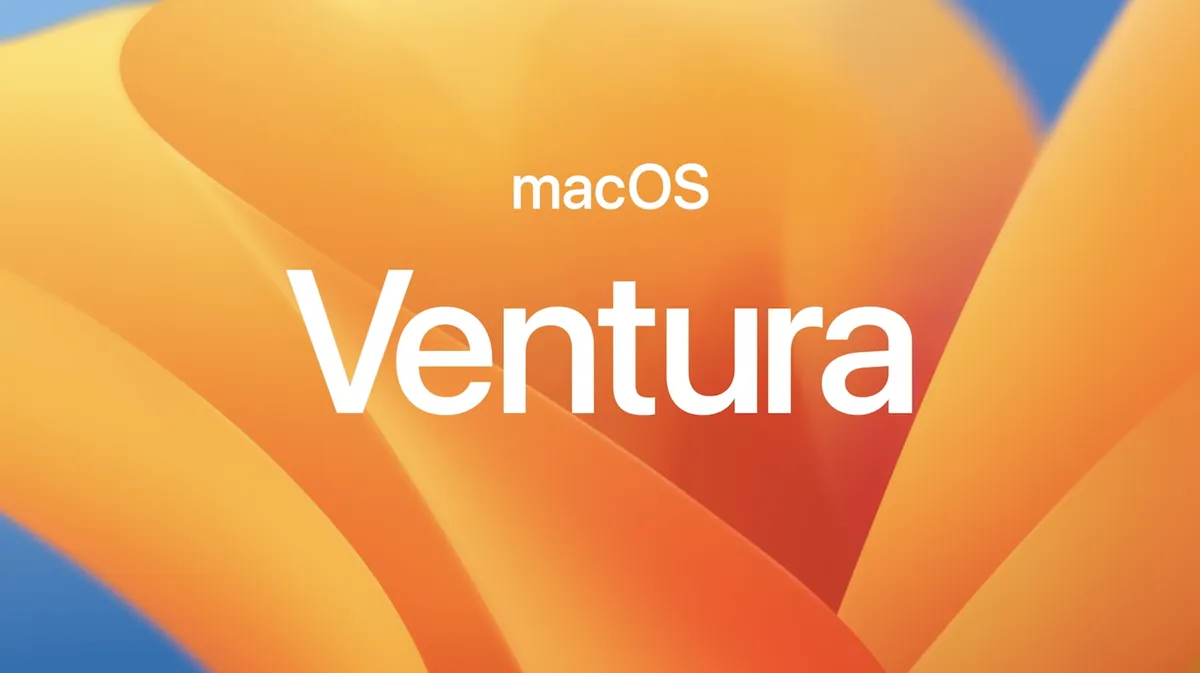 From ExamSoft on 10/21/2022
We are pleased to announce that Apple's newest operating system, macOS 13 (Ventura), is now certified for compatibility with Examplify for macOS version 2.9.2 and higher.
Important Notes:
Any version older than Examplify 2.9.2 is not supported to run on macOS 13. If exam-takers are using an older version of Examplify, please update your Examplify software.
With the addition of support for macOS Ventura, we will remove support for macOS Catalina from our Minimum System Requirements. 
Next Steps:
Apple announced that macOS Ventura will be available on October 24, 2022. We will update our Minimum System Requirements on this date to include support for this newest operating system.