Students living on campus will find each residential room equipped with one network port per student. This port will provide access to the Pepperdine University network and the Internet. The Help Desk is available to troubleshoot connection problems if needed. The University Help Desk is open 24/7 via phone and email at (310) 506-4357 or helpdesk@pepperdine.edu.
Telephones
Pepperdine University provides each residence room with a single telephone line.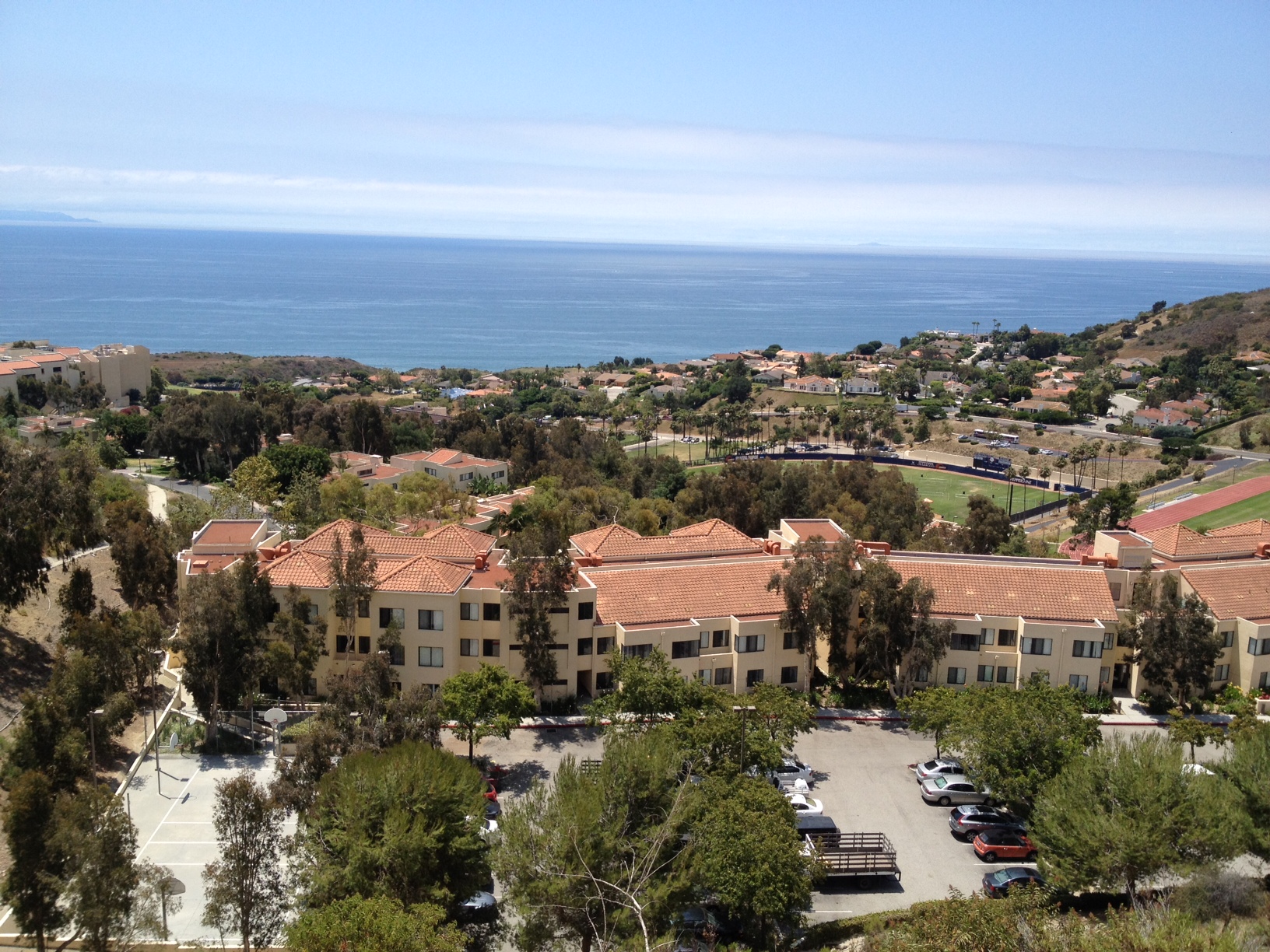 Students must bring their own telephones and must get a personal billing number (PBN) in order to make long distance calls.
Acceptable Usage Policy
The use of the Pepperdine University network is a privilege and is subject to the Pepperdine University Acceptable Usage Policy.  Failure to comply with this policy will result in suspension of network access, and possible disciplinary action.
Additional Resources: