Dr. Kim Cary, Pepperdine University's Chief Information Security Officer writes: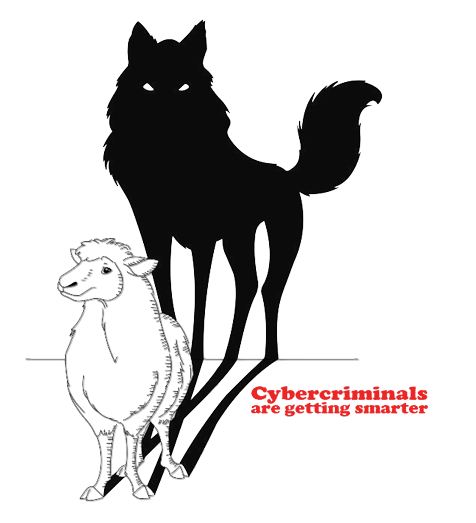 Cybercriminals are now trying to use your password to change direct deposit information at Universities. If they trick you into giving away your password, in addition to getting your account locked out and receiving tons of non-delivery notices from the spam they sent with your account, you may now find that your WaveNet account has been accessed. This is happening at other Universities, and I'm writing to you to try to prevent it from happening here.
You Hold the Power Against Cyber criminals!
You are your own last line of defense. To protect yourself and the University from these cybercriminals, visit our website and learn to use two simple skills to avoid being inconvenienced or robbed.
How can you avoid being phished?
1. Check Before Acting On Unexpected Email Requests
Whenever you receive an unexpected email request, especially one that is urgent or enticing, use common sense to evaluate the message:
If it seems suspicious – just delete it!
If it seems likely to be real – contact the sender to confirm it!
Remember: Let your common sense guide you as to whether the message seems suspicious or real when you receive an unexpected email request, then act accordingly.
2. Check Before Entering Your Password
Whenever you need to enter your password, don't enter your password, unless the website has the following:
Encryption – the web address must show https or the lock icon
Matching Domain – the web address should match the organization
Remember: Do these two quick checks every time before you enter a password, just like you always quickly check your mirrors before changing lanes on the road.
Pepperdine Spam Filter Effectiveness:
Did you know that just in the past 5 weeks, Pepperdine's spam filter blocked an average of 1,007,843 spam a week? The daily average per address is 81 spam blocked, deleted or quarantined. However, spam volume has tripled since April 2012 and some of these dangerous scam messages will make it through our highly effective filter.