Spring Clean your Digital Persona!
Spring Cleaning get you pumped for organizing your life? Keep these applications in mind when organizing your digital life: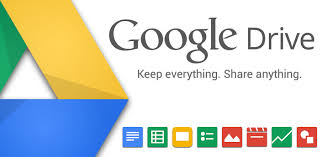 Google Drive lets you store and access your files anywhere — on the web, on your hard drive, or on the go. Once you install Google Drive on your computer or mobile device your files go everywhere you do. Change a file on the web, on your computer, or on your mobile device and it updates on every device where you've installed Google Drive. This is also a good tool for collaboration with colleagues. Join the discussion on Google Drive at the Coffee Talk July 11 and 18.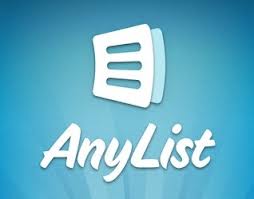 AnyList  allows you to quickly create lists such as Grocery, Task, and To-Do lists. You can also share your list with family and friends. For those who get satisfaction from physically crossing an item off from their list, this application has a tap to cross off feature that strikes through items.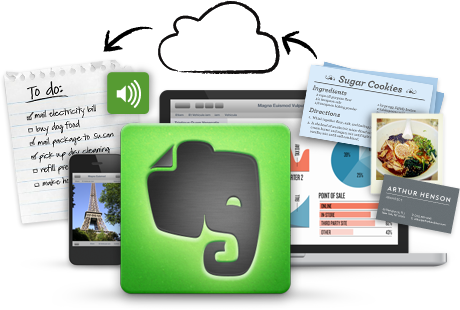 Evernote is essentially a digital notebook. You can take notes, save webpages, and collaborate with others using this app. All of your Evernote notes and files sync over the Internet, meaning you can use this application on any of your devices and still have access to your latest work.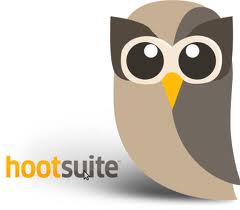 HootSuite Frustrated with the amount of Social Networks you have to maintain? HootSuite allows you to manage and update social networks in one dashboard. Users can also schedule messages and status updates within HootSuite and the application updates all of the social networks at once so you don't have to.