Important update:
Password resets are now being handled by MyID.pepperdine.edu rather than NetworkID.pepperdine.edu. Email redirects, directory preferesnces and contact information will still be updated through NetworkID.pepperdine.edu for a few months while those services are migrated to the new MyID.pepperdine.edu platform.
If you haven't ever setup your NetworkID Services, there's no better time than now.
Password resets are the number one call we receive at the Help Desk. By logging in now and setting up a NetworkID profile you can later reset your password using either your cell phone, a non-Pepperdine personal email account or the more familiar secret question methods commonly available on websites.
A NetworkID profile provides critical information to verify the identity of any user who has forgotten or needs to change their password.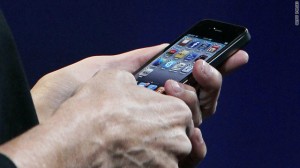 Benefits of a NetworkID profile:
Self-Service Password Reset
Change Verification Method
Change Email Delivery Options
Edit Directory Preferences and Contact Information
In addition you can find access to the new Google Apps at Pepperdine. Signing up for this service enables your Pepperdine Email via the popular Google Gmail system as well as offering access to other great Google Apps: Drive (for online collaberation), Calendaring (for scheduling), Google Talk (for chat) and more. Please note that if you chose to use Gmail to manage your Pepperdine email account your email will no longer be available via Webmail.Pepperdine.Edu