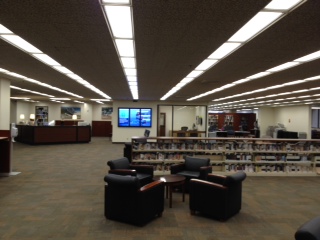 Law Guides is a collection of research guides prepared by librarians at the Harnish Law Library. These guides are specifically designed to assist library users with the research of certain subjects or for specific courses. For further assistance, you may contact the guide author or the librarian on duty. To access Law Guides go to: http://lawguides.pepperdine.edu.
The Most Popular Guide Topics:
Microsoft Word: Answers to Law Students' Most Frequently Asked Questions
Foreign, Comparative, and International Law (FICL) Research
Clinical Law Research Guide
International Arbitration
Prepare for Legal Practice
Using the Law Library Catalog
National Security Law, Terrorism, and the Law of War
Additional Resources: Access the Home Page of Law Guides with important details of all of the law library services.