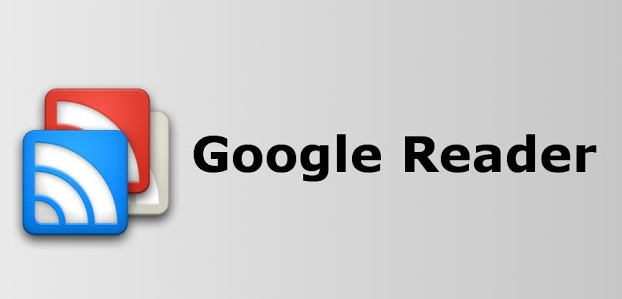 Google announced yesterday that it is retiring the Google Reader app on July 1st of this year.  To some, this may not seem like that big of deal, but to others, and from the sound of it there are many of us, this is a big issue.  Google Reader, simply put, is a cloud-based RSS reader.  It syncs across devices and platforms, and is available whenever and wherever you need it.  Though there are some alternative feed readers out there, many of them are powered by Google Reader and will subsequently be rendered obsolete.
I, for one, am among the masses looking for a new home for my RSS subscriptions. Google Reader is (or, I suppose I should say it was) my go-to app. I have an extension in Chrome, and it is readily accessible on all of my Android devices. It is my most frequently used app outside of Gmail, and stores information relevant to my school, work, and personal interests. Losing Google Reader will be noticeable, so a replacement must be found.
Currently, the best bet seems to be Feedly. Feedly is a cross-platform app, available on Chrome, iOS, and Android. With rumors of the end of Google Reader in mind, the developers began working on a way to keep it alive through a project called Normandy. By signing up for Feedly and connecting your Google Reader account, you will experience a "seamless" transition when Google pulls the plug on July 1st. Feedly provides more information on importing your account here.

Feedly was quite popular last night when the news about Google Reader picked up momentum, and they have already addressed the server load issues. There were a lot of popular social influencers articulating their dismay, so one can hope that Google will have a change of heart. In the event that they do not, it looks like we will need to find something to fill the void. Feedly appears to be among the better options, so it might be worth a look.
If you know of any other RSS readers we should check out, please let us know in the comments.