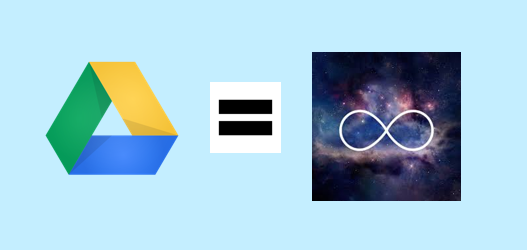 Pepperdine has just received the official upgrade to unlimited storage for Google Drive. Now is a great time to look into how this tool can help you make your data more available across more platforms, provide backup and additional security for your cloud based applications.
Our friends at University IT have put up some helpful guide information. Check it out today. Note that they haven't updated the page to reflect the new limit increase.
Here's another great article on Google drive with helpful video. Anson Alexander has done great work to make the product accessible to new users–very thorough.