In a recent blog post, PowerPoint Dos and Don'ts, we discussed the best practices of PowerPoint. PowerPoint is the go-to tool for creating and showing presentations to audiences. However, there are other options available for accomplishing the same goal.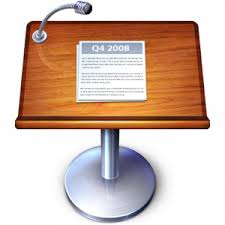 Keynote is Apple's own presentation tool for Mac users. The application is bundled with the iWork suite. It has graphic tools, animations and effects, and chart animations, among other features. Users like the ease-of-use and options for great looking themes. Another benefit of using Keynote is that it is integrated with the iOS. This means you can use your iPhone, iPod or iPad as wireless presentation remotes to control the progression of the slides. Keynote is recommended for Mac users.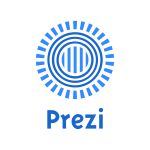 Prezi is a "zooming presentation software" that guides the audience through your presentation in a spatial journey. It is a web-built presentation tool makes presentations interesting to watch through dynamic transitions and non-linear presenting. The application creates a single canvas to display content, instead of traditional slides. The result is a cinematic-like experience. Though, be cautioned, some transitions may cause motion-sickness! Prezi Public accounts are free for use, and require no annual fee. Each Public account is limited to 100MB of presentation storage space. Public users also have access to the Prezi offline player software. Prezi is recommended for advanced users who want more "pizzazz" and "motion" to liven up their presentations.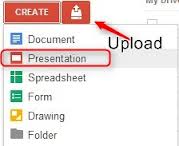 Google Presentations is another Web-based tool. It is available via Google Drive. Although Google Presentations isn't feature packed like PowerPoint, Keynote, and Prezi, it allows for easy collaboration and sharing because of the cloud-based backup. It allows you to conveniently work anywhere. You can also upload pre-existing PowerPoint presentations to Google Presentations for easy access and collaborative sharing. However, be cautious that some functions, such as transitions, may not translate to Google Presentation. Google Presentations is recommended for users who want to collaborate on simple text-based presentations and require easy access to presentation from any computer.
There is a Faculty Coffee Talk on this topic Thursday, April 4 from 2-3 pm in the Law Library Learning Lab Room 219. Contact Julie Tausend for more information.