Wavenet is a web-based portal that provides faculty, staff, and students, with one-stop access to many different password-protected resources.  You should have received a letter from Pepperdine University with your login name and password. Please call the University Help Desk at (310) 506-HELP (x4357 from any on-campus phone) if you need assistance logging into Wavenet . These are just some of the many useful components that you will find on Wavenet: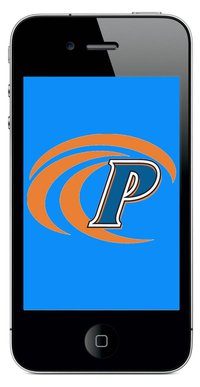 Registration
E-mail Access
Class Registration Material
Mid-term and Final Exam Numbers
Check Bills
Check school calendars
Search job listings
Key Features of Wavenet
Notice that the Wavenet home page is a collection of pagelets: small boxes containing different types of news or information.  Some of these channels are optional; you can remove them if they do not contain information you are interested in.  (For more advanced customization, see the Personalize link near the top right corner of the screen.)
Under the "Student Services" tab you will see many pagelets that consist of "Student Center" , "Manage Guest Access", "Career Space" & etc.
Under the "Academic Resources" tab you will find Courses, Online Course Evaluations, and Academic Catalogs, the Libraries page complete with links to the online-catalog and research databases.
The Student Resources link contains key admissions/records data
Important Reminder about Wavenet : Wavenet 's targeted personal announcements (visible on your Wavenet homepage) and your Pepperdine email account (accessible through Wavenet or http://email.pepperdine.edu) are how the School of Law and University contact you with critical announcements and information, including critical deadlines, events, policy changes, job and externship openings, scholarship availability, etc. Check your email and Wavenet accounts daily.