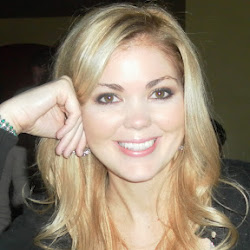 Ms. Vanessa Bravo was the Manager for Instructional Technology in 2012, the first to hold the newly-created position here at Pepperdine School of Law.
Vanessa, who is in the final stage of her PhD in Educational Technology, has moved on to Denver, Colorado where she has found a great position to bring her considerable talents to bear. As Instructional Designer for the Colorado Communication College Online program, she designs online courses each semester for faculty in a variety of disciplines.
Vanessa will be truly missed. In her short time here she accomplished a great deal and set the bar high for excellence in educational technology.