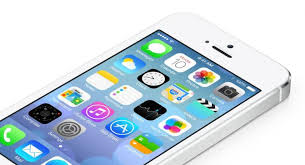 Did you get a new electronic device or computer recently?
Don't forget to setup your Wireless Network Access and your Printing Services.
Internet: Wireless Network Access-
Open a web browser on your device (Firefox, Internet Explorer, Safari, etc.) and visit any web page. You will be redirected to the WavesConnect website for your location.
Read and agree to the Computer and Network Responsible Use Policy.
Click "Start" next to the heading of "Current Students, Faculty and Staff."
Enter your NetworkID and password. That's your short username, typically, first initial and last name ie John Doe = jdoe
Select "Student" or "Faculty/Staff" from the drop down menu.
Click "Register."
Wait for the progress bar to complete or reboot your computer.
Registration is now complete. You must register your computer or device annually.
Printing-
Information on Printing via your Computer can be found at this link.