Tag Archive:
Printing Services
New printing services at School of Law
See this page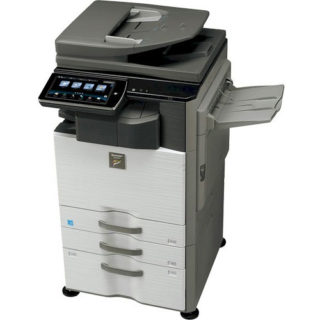 To setup your printing go here for complete instructions.
Color Printing is $0.35 per side of a page 
Black and White Printing is $0.06 per side of a page
Print accounting and print charges are managed by the University.  
Charges go to your Pepperdine ID card's linked Waves Cash Global account.
You cannot print if you do not have funds on deposit in your Waves Cash Global account.
Typically, print jobs are sent via the web using a web-browser interface.  In nearly all circumstances, your document that you want to print must be in PDF format.
You transfer/upload your PDF file to the copyprint.pepperdine.edu site and select your parameters (number of copies, etc.).  If you want to print in color, you want to select a "findmecolor" solution (see video here) or "findmebw" for black and white.
Then once the document is uploaded, you go to the copier nearest you — Law School? go to the Law Library and see the copiers near the public services desk.
Swipe your ID card or type in your Wavenet credentials, select the print job you want to "release" and you have your document!
You can check your account balance here: https://get.cbord.com/pepperdine/full/prelogin.php
Your 

Waves

 

Cash

 

Global

 account can be used to buy food at the cafeterias on campus in addition to using the new copier/

print

 system.
If you want a refund, you can do that through the University's cashier's office 

within 90 days

 of graduation.
More info on how refunds from 

Waves

 

Cash

 

Global

 accounts work is here.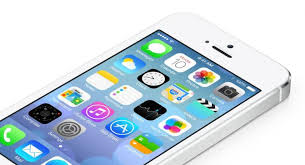 Did you get a new electronic device or computer recently?
Don't forget to setup your Wireless Network Access.
Internet: Wireless Network Access-
Open a web browser on your device (Firefox, Internet Explorer, Safari, etc.) and visit any web page. You will be redirected to the WavesConnect website for your location.
Read and agree to the Computer and Network Responsible Use Policy.
Click "Start" next to the heading of "Current Students, Faculty and Staff."
Enter your NetworkID and password. That's your short username, typically, first initial and last name ie John Doe = jdoe
Select "Student" or "Faculty/Staff" from the drop down menu.
Click "Register."
Wait for the progress bar to complete or reboot your computer.
Registration is now complete. You must register your computer or device annually.