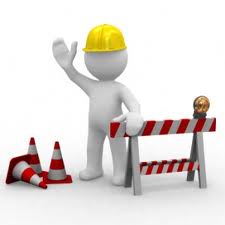 The School of Law, in collaboration with Construction & Campus Planning, will be conducting its Classroom Construction.
Please note that construction on the classrooms have resumed and will continue through the second week of August.
When: July 22 – August 2nd
Where: First floor classrooms
What: New Carpet Installation
What to Expect: Tangram Fabricators will be throughout the 1st floor of the School of Law. Minor noise.
Why: Replacing damaged carpet to ready the School of Law for Fall classes
If any questions should arise, please contact the Construction & Campus Planning office at 310-506-4581.