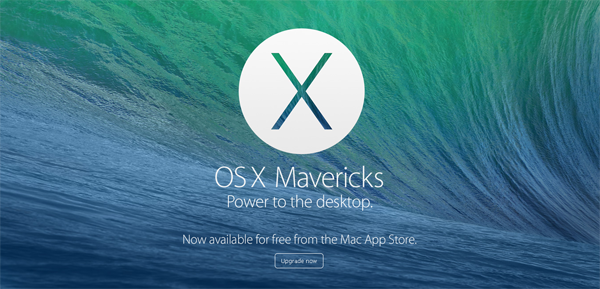 While the launch of the Mavericks OS for your Mac may be exciting (particularly the price tag), it might be best to hold off on the upgrade a little while so your programs and services can get up to speed. The printers in the law library were a case in point shortly after the release of Mavericks. Some students using Mavericks experienced trouble connecting to the printers.
We believe we have that situation resolved.  Using new drivers and a new color printer, Mavericks users should have no trouble going forward when it comes to printing on the law library color and black and white printers.
Should you experience a problem printing after hours when there is no on-site tech support, you may want to use a workaround. As you may be aware, we offer mobile printing at the law school. Use of this service involves sending an email to a specified address. This makes it possible to use the service from your computer as well. To learn about how to get started with the mobile printing, check out the mobile printing post.
NOTE:  For information on how to add the printers to your Mac go HERE
NOTE:  For information on how to add to your print credit and pricing go HERE
NOTE:  For information on how to print from your tablet or smart phone go HERE