Hurray! You've graduated from Pepperdine Law! The last thing on your mind is your Pepperdine Email account, but there are some things you need to know…
Student email accounts are deleted 90 days after the student's last enrolled semester (90 days from Graduation day).
Once an account is deleted/deactivated the data/emails in that account it is not recoverable.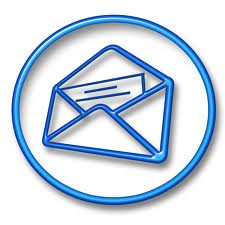 But there's good news. You're an alumnus now!  Alumni may obtain a free, email account through Pepperdine's Alumni Association. You can find more information on how to register for an Alumni Email account at this website.
Part of this process also includes instructions on how to easily migrate your Pepperdine Google Drive contents to a new Alumni Google Drive account!
After your student email address expires, no mail will be received at your student address. To make a smooth transition, the Alumni Association recommends:
Set up your new alumni e-mail address
Forward your mail in Wavenet to a new email address.
Set up an out-of-office message in your Pepperdine Email (accessed through Wavenet) account informing all your contacts of your graduation and of your new email address. Log into Wavenet click on Options, and then update your Out of Office Assistant.