Dear Law Students,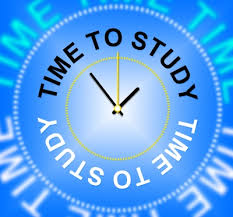 It¹s just about time for the Fall 2016 final exams.  You know what that means!  Yes, extended hours in the Law Library and the law school building.
The Law Library will be open extended hours starting November 27, 2016 through December 15, 2016.  Most nights the library will close at 2:00 am but check the schedule for details at http://law.pepperdine.edu/library/schedule.htm.
Please call the Law Library Public Services Department if you have questions at (310) 506-4643.
Additionally, starting Monday morning, December 5, 2016 and running through the morning of Thursday, December 15, 2016 the Odell McConnell Law Center will be open 24 hours.  During this time, the Di Loreto Dining Room (cafeteria area) and the School of Law Smith Atrium will be open and available to you.
Also, please note that classrooms will be open during the weekend to facilitate your studies for final exams.  Typically classrooms are locked over the weekends but during final exams, you will find most of the classrooms unlocked.  This year those weekends are Saturday and Sunday, December 3-4 and Saturday and Sunday, December 10-11, 2016.
We wish you all the best as you prepare for your final exams. Study hard, get the rest you need, eat right and don¹t forget to get up and get some exercise now and then.